Please enter banners and links.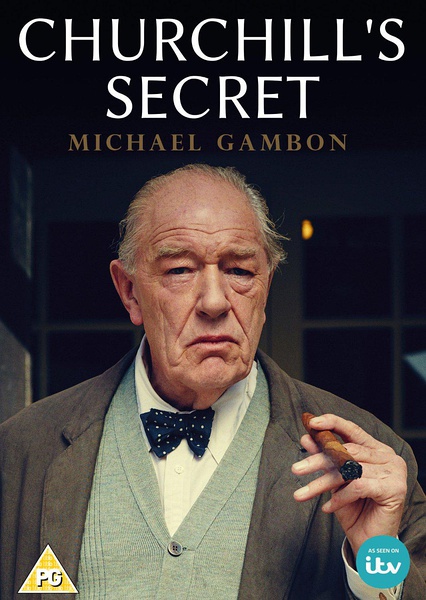 ◎譯  名 丘吉爾的秘密
◎片  名 Churchill"s Secret
◎年  代 2016
◎國  家 英國
◎類  別 劇情
◎語  言 英語
◎字  幕 中文
◎視頻尺寸 1280×720
◎文件大小 1CD
◎片  長 1hours 40mn
◎導  演 查爾斯·斯特里奇 Charles Sturridge
◎主  演 邁克爾·剛本 Michael Gambon …Winston Churchill
蘿瑪拉·嘉瑞 Romola Garai …Millie Appleyard
琳賽·鄧肯 Lindsay Duncan …Clemmie Churchill
Daisy Lewis …Mary Churchill
Matilda Sturridge …Rosie Hopper
Peter Brown …De Gasperi
Patrick Kennedy …Jock Colville
Christian McKay …Christopher Soames
Chris Larkin …Rab Butler
Bill Paterson …Lord Moran
Ian Mercer …Sgt Murray
Matthew Marsh …Lord Beaverbrook
John Standing …Lord Camrose
James Wilby …Brendan Bracken
Tara Fitzgerald …Diana Churchill
◎簡  介
  In June 1953, two years after he was re-elected as Prime Minister Winston Churchill collapses following a dinner party at Downing Street. Diagnosed by his doctor Lord Moran as having a stroke there are fears that he may not survive and he is taken to his country home Chartwell. Publicly he is said to be suffering from exhaustion and the newspaper owners consent to printing the deception. As his children arrive to watch over him they feud over son Randolph"s drinking and daughter Sarah"s less than illustrious film career whilst Winston"s wife Clemmie reflects on the loss of another daughter who died in infancy. The Cabinet is informed of events as Moran brings in plain-spoken Yorkshire nurse Millie Appleyard to look after the great man. With her help and his wife"s devotion Churchill survives to address the Conservative party conference later in the year, before retiring as premier two years later, the country as a whole being unaware all along of Churchill"s secret.
Please enter banners and links.